Back to School // Ideas & Inspiration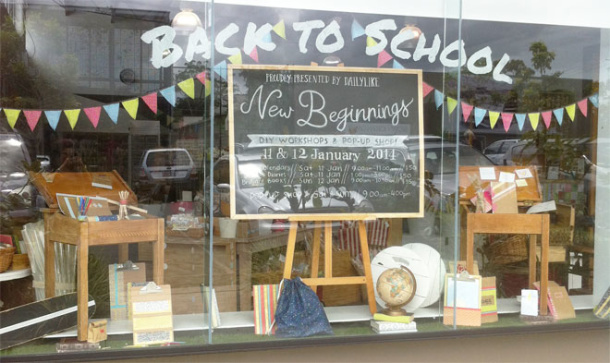 Have you seen our new Back to School window!? Come in store and visit us for some great ideas on how to decorate your child's new school books, pens, pencil cases and lots more!
This month our window has been inspired by the exciting new products from Dailylike, including fabric tapes, stickers, wraps and fabrics. All of which can be found here at Sarbe this weekend! Dailylike will have their very own pop-up shop where you can stock up on all the materials you will need and even participate in one of the very inspiring workshops that will teach you everything you need to know about using their products.
Here are just a few of the books and other supplies we have had a little fun with:
It was so much fun decorating books for the window. If you love what you see and would like to decorate a few books of your own, click here to sign up for the Brilliant Books Workshop this coming Sunday, 12th of January!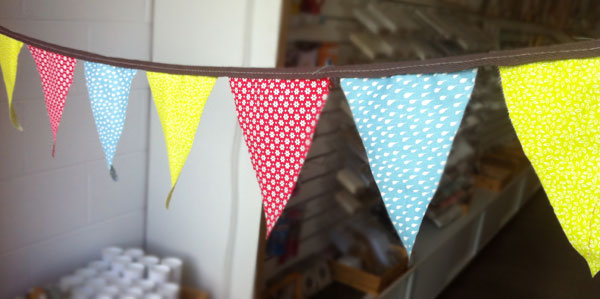 Did you see our super cute bunting? Custom sewn bunting is available here in store for $29.95. Simply pick your design from Dailylike's awesome range of quarter fabric packs with a ribbon to match and you can have your very own 4m length of bunting to use as a decoration around the home or for any party or event!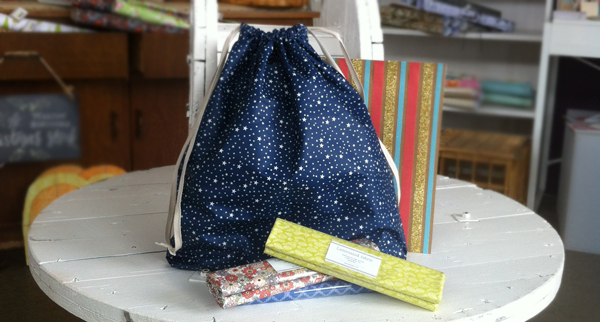 Dailylike have also created their own water resistant Laminated Fabrics which can be used to make bags, pencil and makeup cases, raincoats, tablecloths, coasters, and anything else your heart desires! Visit this link to learn how to make your own drawstring library bag. It will definitely come in handy with the new school year that is about to begin.
So many new and exciting products! Make sure you pop in some time soon to see the whole range!