BrisStyle Etsy Craft Party Madness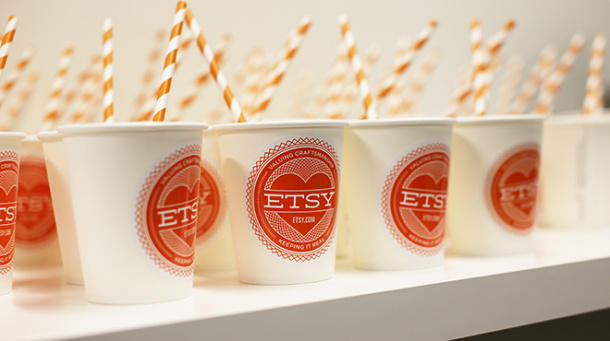 This time last week we were getting ready for a night of crafting happiness at the BrisStyle Etsy Craft Party. Here's what we got up to…
A worldwide crafting event pioneered by the creative folks at Etsy, the Crafty Party was hosted by BrisStyle in their brand new BrisStyle HQ and we got to spend the evening with some very talented crafters. One of which was the super lovely Lisa Clark who won our giveaway to be an honourary sarbie for the night!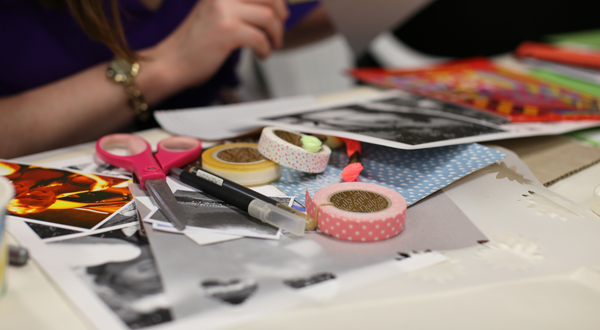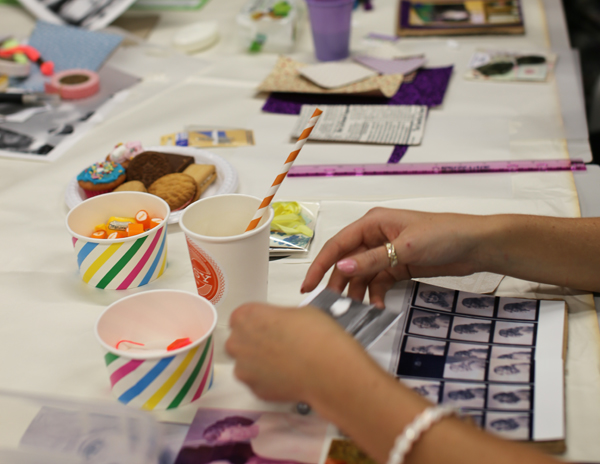 The theme for this year's Craft Party was "Recapture" and we were encouraged to go crazy on our photos with brightly coloured thread, adorable mini perspex shapes, sparkly sequins, glitter glue, pretty papers, wonderful washi and more! We also brought along some of our Fabric Tapes, Fabric Stickers, Masking Tapes, Glitter Card and Glitter Tapes to share with our fellow crafters. And this was the result!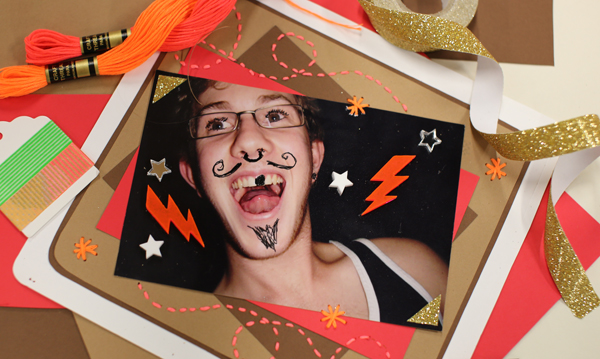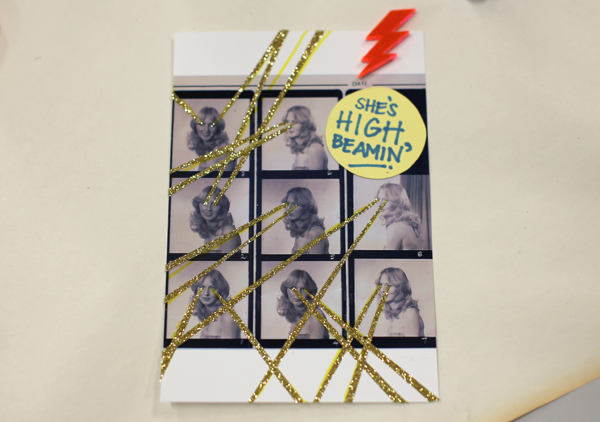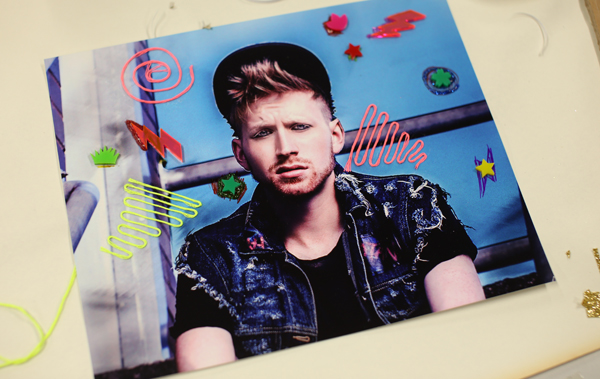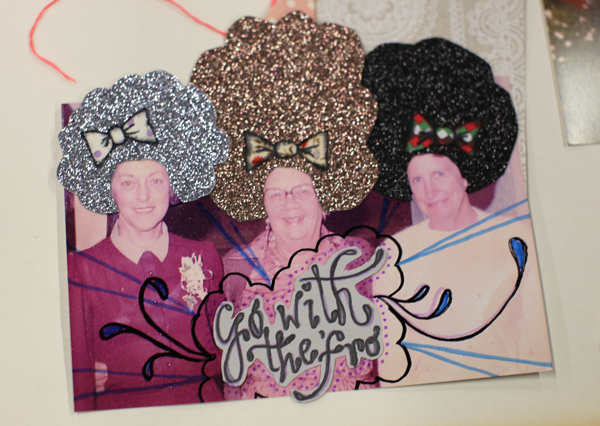 As you can see, crazy was indeed what happened! And with delicious treats, raffle prizes, plenty of craft and a bunch of friendly people how can you go wrong?
A big thank you to BrisStyle for hosting such a wonderful event. We look forward to catching up again soon!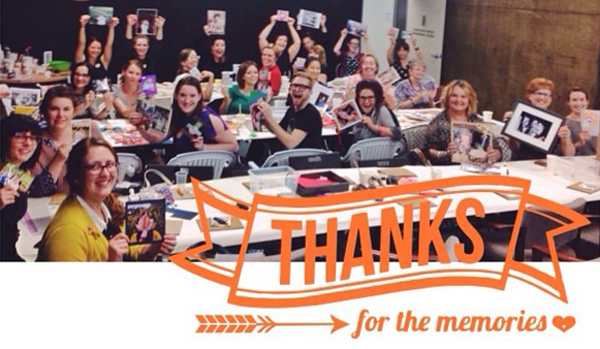 BrisStyle is a not-for-profit creative community supporting handmade craftisans from Queensland and northern New South Wales. They run ongoing workshops and creative development sessions tailored for craft based makers and businesses, as well as regular markets showcasing local handmade treasures. We love what they do so please visit their website for upcoming events.
Photo "Recaptures" from top to bottom created by Amanda, Alicia, Nathan and Alicia. Group photo from BrisStyle's Instagram post.