Sarbe's Final Window // We Need Your Help!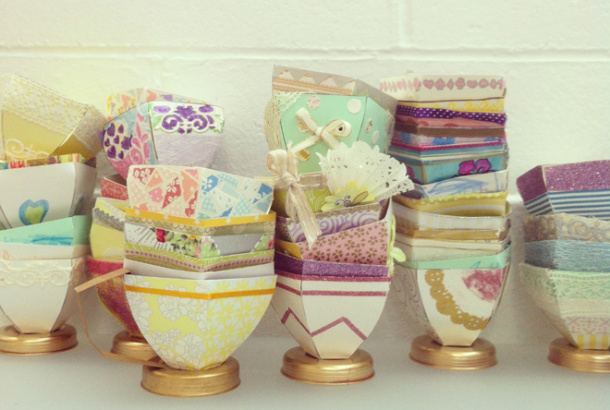 This is our very last window installation and we would love your help!
This year's Easter window, "Follow the White Rabbit…", will be the last window to be created here at sarbe. After 8 and a half years, we will be closing sarbe's shop-front to focus on other exciting ventures we have been working on. Don't fret we will still have our online store, so please continue to follow and share with us!  You can read more about it in Sarah's blog post here, but now back to the amazing window we have planned…
The sarbe window has been by far one of our favourite projects to tackle each month, and looking back at the past displays brings back fond memories of endless ideas being bounced back and forth, colour choices, technical problems and meeting deadlines. So, in celebration of the new changes as well as the many wonderful people we have befriended over the years, we thought it fitting to invite you, our community, to help us with our final window.
Our inspiration comes from Alice in Wonderland's Mad Hatter's Tea Party, and who could have a tea party without teacups? We have hundreds of teacups we need to decorate and assemble so we're calling on craft volunteers to help us decorate as many teacups as possible!  You have the option to come and craft in store or you can also craft at home.  Here's an example of what we'll be creating…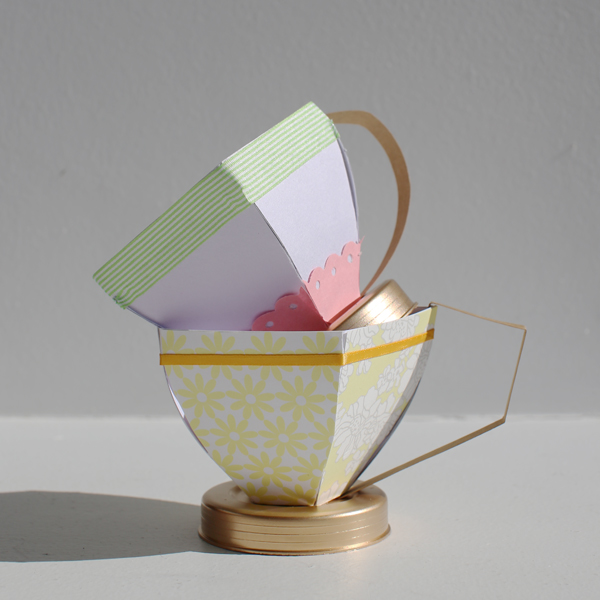 CLICK HERE to download the free printable template!
- Crafting in Store -
We will be hosting volunteer crafting sessions at sarbe from 10am – 2pm every Saturday in March:
Saturday 8th March: 10am – 2pm
Saturday 15th March: 10am – 2pm
Saturday 22nd March: 10am – 2pm
Saturday 29th March: 10am – 2pm
You're welcome to come craft with us on any of these days, and you can come and go at any time (no need to stay for the entire session).  Please send an email to mail@sarbe.com.au if you are interested in joining one (or more!) of these sessions, then we can make sure we have enough space and supplies for everyone.
- Crafting at Home -
Can't make it down to the store? No worries! Download the Teacup Template to print at home, then cut out and decorate however you wish! All we ask is that you stick to the colours in the palette below. We'll be adding the handles and bases in store, so all you need to worry about is decorating the cup itself.  If you can drop your decorated teacups in store then you can glue the cup together, otherwise if you are posting them it will probably be easiest to keep them flat to send to us. Decorated teacups need to be received in store by Friday 28th March.
For those sending them in, please post the flat decorated teacups to:
sarbe invitations + papers
Shop 3.03, The Brickworks
107 Ferry Road, Southport QLD 4215
- The Colour Palette -

- Sign Me Up! -
Send us an email at mail@sarbe.com.au to join in the crafting fun.
In advance we give you our sincere thanks and appreciation for volunteering your time and creativity towards our epic final Easter window!