how to: diy disc pocket card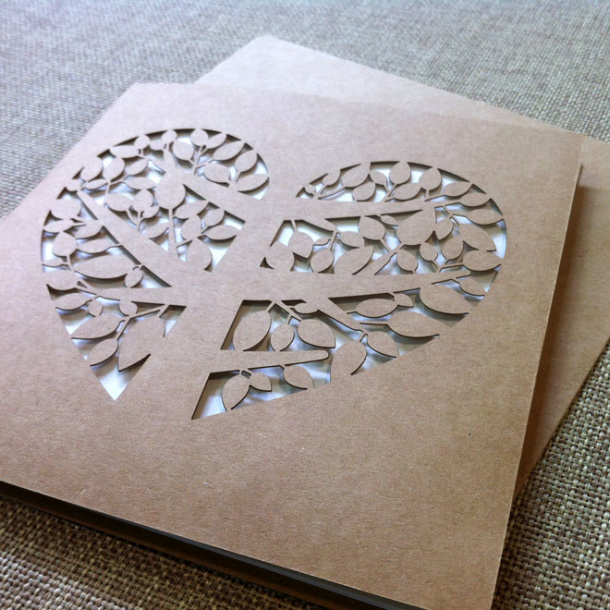 Today we had a customer (a photographer) who popped into our store looking for a unique way to present a disc of wedding photos for her clients. As we are always up for a challenge, this inspired us to think of a creative solution that we would love to share with you!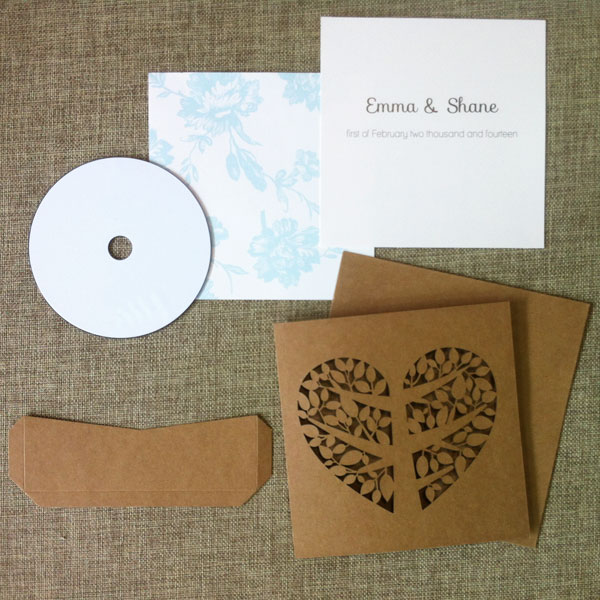 Materials:
- Alex Mae Tree of Love Laser-cut card + Kraft Envelope (also available in white)
- Alex Mae POCKETme Kraft 154mm
- Double-sided tape (we used Alex Mae's STICKme 9mm x 25M)
- Cream board, printed with your choice of words/images, cut to 148mm x 148mm
- Patterned paper of your choice, cut to 148mm x 148mm (we used Greenwich in Spring matte paper)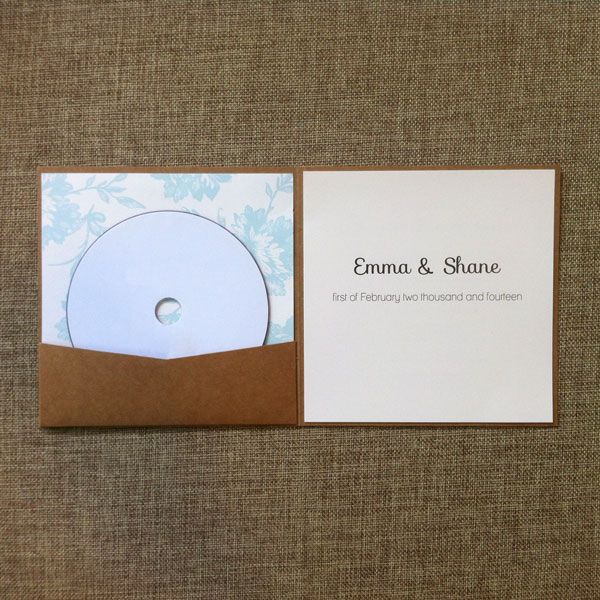 Firstly, attach the pocket using double sided tape by folding the tabs and adhere to the left-hand side of the folded card (laser-cut side). We recommend leaving it overnight under something heavy for it to cure. Slip the patterned paper inside the pocket and use the tape to secure the top of the paper to the card. On the opposite side (blank-side), adhere the board with your pre-printed text (or hand-written message if you like the more personal touch!). Insert your disc, pop it in an envelope and it's ready to be sent off to it's new home!