Sarbe Community Library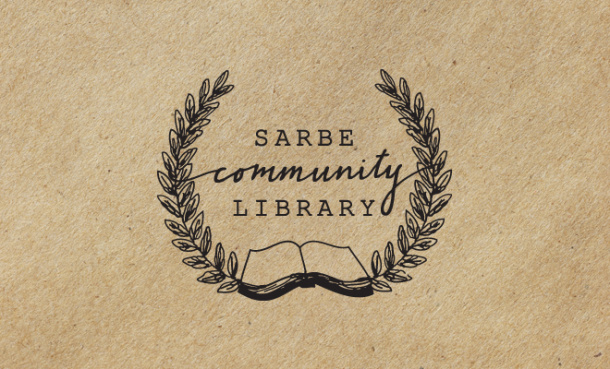 Thank you so much to everyone who has donated books and magazines
to our Sarbe Community Library since its launch last year. With our closure in May we will no longer
have a home for these treasures.
For those who made donations, you are more than welcome to come in and collect your books if you would like them returned. Otherwise from 1st April 2014 all remaining books and magazines will be available for sale, with all sales going to Radio Lollipop at Gold Coast University Hospital.
Radio Lollipop is an international children's charity who care,
comfort, play and bring entertainment to children whilst in hospital.
As all sales will be donated to Radio Lollipop, we do ask for CASH ONLY with these purchases.
Books – $5.00 each
Magazines – $2.00 each
Original donors if you would like your books or magazines returned,
just give us a call on 07 5528 0330 or send a quick email to mail@sarbe.com.au
so that we can put them aside for you.